Students' perception of 3D video microscope use in preclinical fixed prosthodontics: A comparative study
July 7, 2021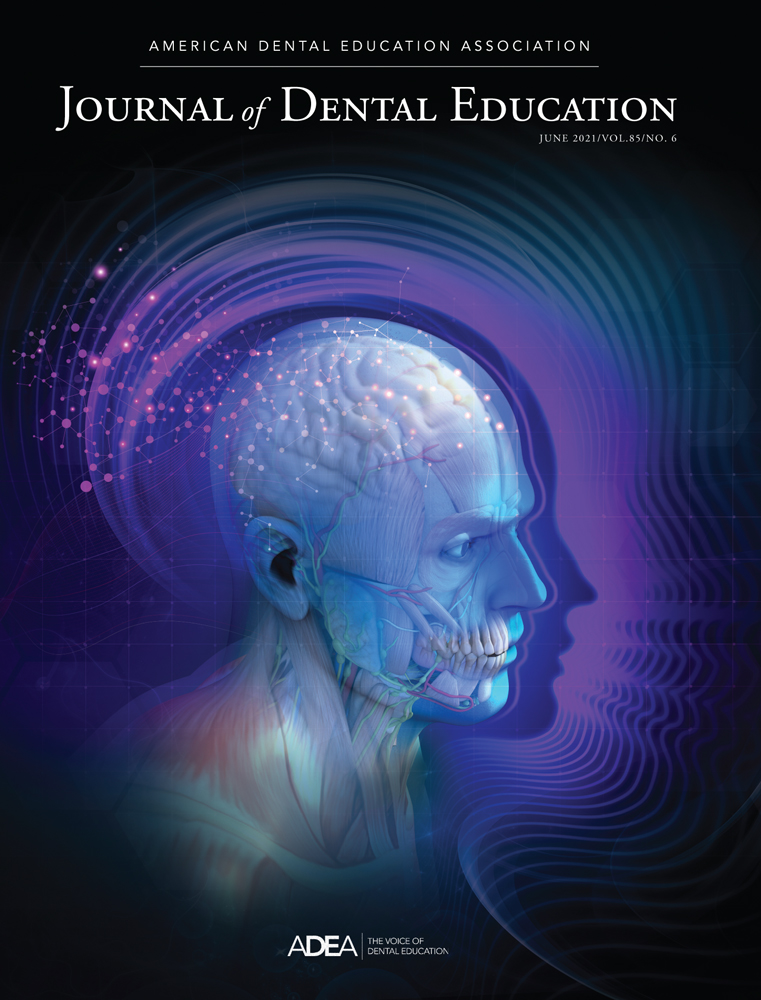 Abstract
Objectives
The purpose of this study was to determine how students perceived the use of a 3D video microscope (3D VM), in comparison to conventional methods, for providing instruction on fixed prosthodontics procedures and issuing feedback on student performance.
Methods
From May until December of 2020, University at Buffalo School of Dental Medicine's second-year students were introduced to fixed prosthodontics. During May and June, a 3D VM was used to live-stream psychomotor skill demonstrations via a web-based software. After each procedure, students were asked to complete a short survey regarding their experience with the training. From August until December 2020, students received feedback via: 1. The conventional method, in which faculty use magnification loupes to assess student's perfromance. 2. A 3D VM. Irrespective of the method used, feedback was given following the same defined rubrics. At the conclusion of the semester, students completed a survey comparing their experiences in receiving instruction and feedback. The data were gathered and analyzed descriptively. The chi-square test (α = .05) was used to gauge if students' gender had an impact on their perception of feedback methods.
Results
More than 94% of students participated in the surveys. The majority of students had a positive reaction toward the use of the 3D VM for live web-based training. In regard to receiving feedback, 63% opined that the 3D VM was more effective than the conventional method. Additionally, 80% of students felt that the 3D VM was effective in maintaining physical distance during skill evaluations.
Conclusion
This study examined the use of a 3D VM for teaching psychomotor skills and providing student feedback and compared it to the conventional method. It was found that the use of the 3D VM was perceived positively by students. Gender had no significant impact on students' attitudes toward the teaching and feedback methods.